Alabama Shakes - Gimme All Your Love
---
Description:
A girl working in the city meets a homeless man that falls in love with her. She grows fond of him and he decides to prove to her he's worth her while.

-The film was shot chronologically in 13 hours.

Set in the present day the film choses to embrace the fact that even if modern society labels us into different social groups we can still beat the odds and change a negative thought into a positive one. It focusses on the strength love as a feeling can have in our everyday lives and that someone, when we least expect it, can change us for the better.
Credits (8):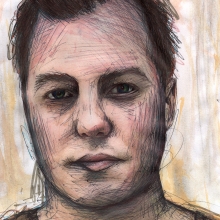 Andrew Seot
Director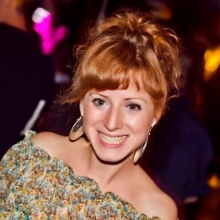 debee
Producer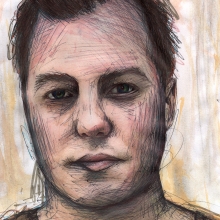 Andrew Seot
Writer
Robert Allison
Director of Photography
+ View all (8)
---