Galantis - Louder, Harder, Better
---
Description:
The music drives her forth. On her journey she finds it Harder, Wilder, Better.
We are playing with the idea of a journey. We follow the lead as she seems to be
more elevated by the guiding sound and the guiding Galantis.

The end of the journey is what you make of it.

Filmed on location in the City of Pretoria, South Africa.
Credits (3):
Jonathan Erin Purchase
Crew
Camera Assitant
Michelle van der Nest
Cast
Lead Role, Dancer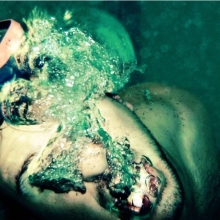 Neil Human
Director
---