New Order - People On The High Line
---
Description:
An animated accompaniment to New Order's 'People on the High Line'.
This video is hand drawn (2019 pages) and is inspired by past moments in the band's work as well as the direction of the new.
The video is grounded in the literal; New York's High Line for the titular High Line, the colours evoking those of Peter Saville's cover works however it is more freeform and plays around these ideas in a more fluid way.
The song really motors and I felt that a video with a sense of direction would match this pace.
Credits (2):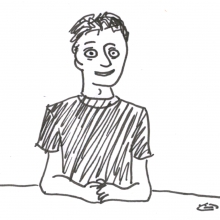 Westerleigh
Director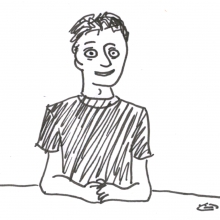 Westerleigh
Animator
---