New Order - People On The High Line
---
Description:
Sun shines bright but before it does there is darkness.

The song inspired us the idea of an unusual and unilateral love, a bit like the wicked feeling of possession of a serial killer picking his favourite victim visualizing their relationship in a sick dream.
What would happend if the meeting between the wish of death and the necessity of killing becomes an excuse for falling in love?
Credits (8):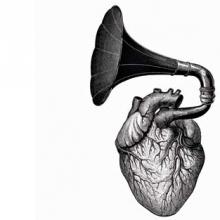 francesco brancacci
Director
Giacomo Genchi
Producer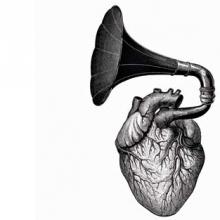 francesco brancacci
Editor
Giuseppe Fucile
Director of Photography
+ View all (8)
---