Alabama Shakes - Gimme All Your Love
---
Description:
Numerous songs & films about love have been produced. Following in their footsteps made little sense.

In the same way that the new album by Alabama Shakes positions itself as "genre-bending" so too did we decide to create a "genre-bending" movie. Our effort was to create a something entirely new bending and mixing specific dance genres from modern to pantomime. This mix was that instrument that tells our story. We employ visually and spatially abstract forms, inherent to music videos, but at the same time build within them our film's plot.

It is a story about the same forces that draw people together, keep them united and at the same time stretch their limits, leaving them alone. A story about the infinite system of relationships that can be bizarre and hopelessly confusing. Each and every one of us, under our own authority, is at the same time the puppet and the puppet-master.

Love is around us and inside us. Love may kill, but we'd die for love, especially the kind we can't live without.
Credits (6):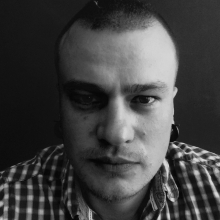 Denys Vorontsov
Producer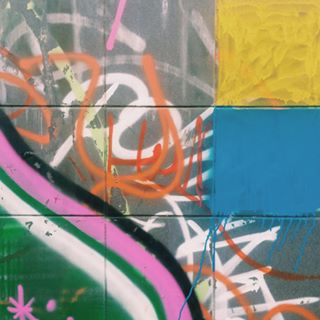 Roman Liubyi
Director
Anton Fursa
Director of Photography
Andrii Rogachov
Sound
+ View all (6)
---