Grouplove - Welcome To Your Life
---
Description:
A Day in the Life. A view of life from the eyes of children.
Shot with Nikon DSLRs, LG G4 phones and an XStar Robotics Drone. I used Lightwave 3d for the animations. I edited in Premier Pro and After Effects. My favorite lens, the Nikon 50mm 1.4, was in use most of the time and also a Lensbaby Muse for the dream-like shots.

This is my first Genero video.
I really liked the track and thought it would be great to get the kids involved. Most of the footage was shot in a day or two for this video but some are older clips.
Credits (2):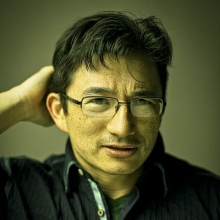 David Mitchell
Animator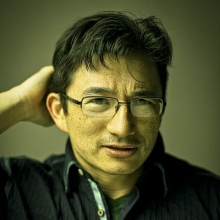 David Mitchell
Filmmaker
---